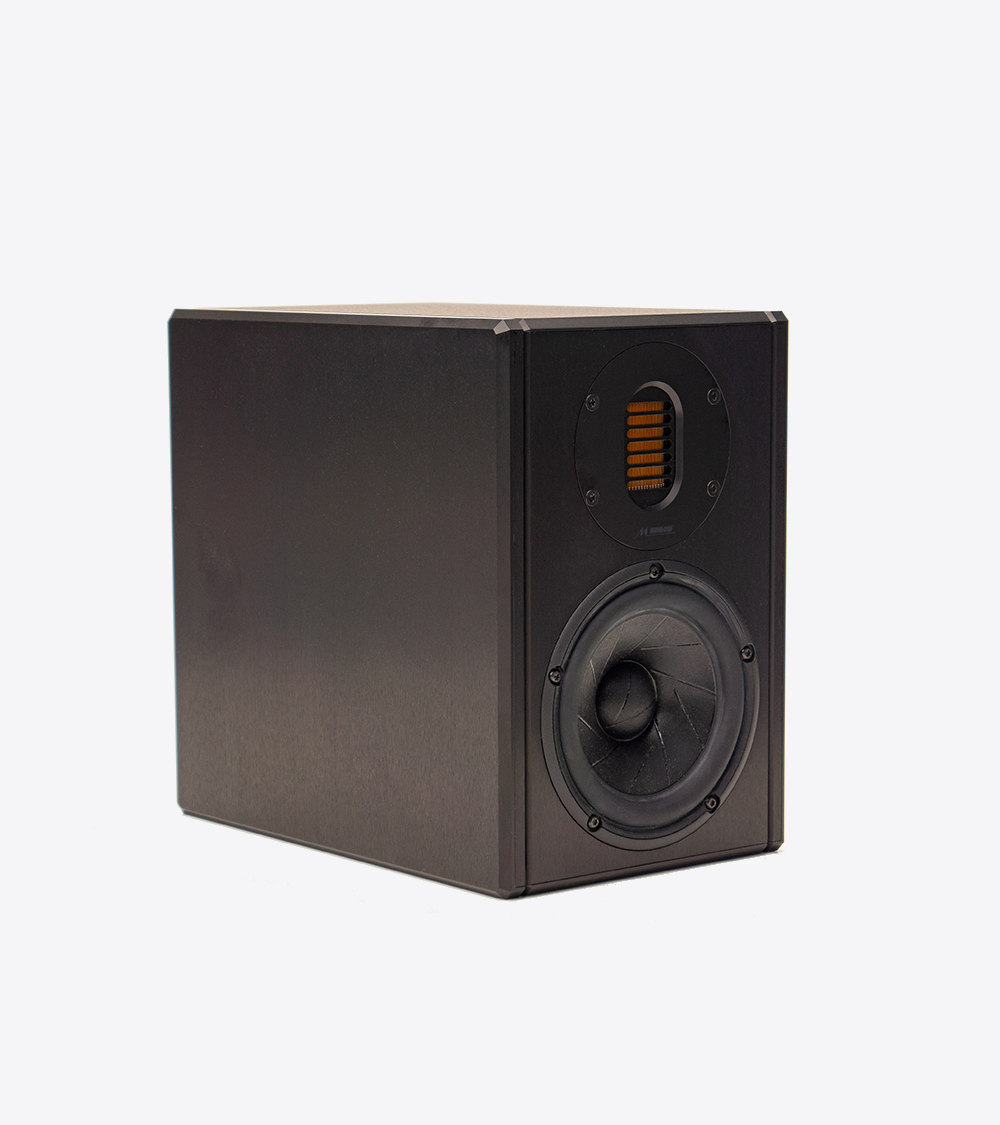  
Metrum Pavane™
Metrum Acoustics flagship Non Oversampling Digital to Analog Converter.
Your DAC endgame.
Due to chip shortage, Dac 3 option is temporarily not available!
The Pavane gives your audio: more weight, body and tonal richness.
A more natural sense of the space in the recording. Or to put it more plainly, it fleshes out your music more.
The Pavane does a wonderful job of presenting even the most complex music in a natural and inviting manner with every last ounce of nuance intact.
There's no artificial sounding edge, no sense of a flat cutout image, basically none of digital's nastier stuff.
The Pavane allows you to hear into the recording and the recording's quality.
This is somewhat of a good news/bad news proposition in that you'll really hear what's there.
According to reviewers the Pavane by Metrum Acoustics is clearly onto something with the new DACs.
That something, according to many ears, is musical enjoyment. Pure and simple.
The Pavane is available in black or silver.
The used top panel is a sandwich of steel and 4 millimeters of tempered black coated glass and gives the Pavane very distinctive looks.



-    The Pavane is for those who want the very best.   -



Non EU? Tax will be excluded after entering delivery address on checkout.
Data sheet
Digital to Analog Converter type:

Non Oversampling.

Audio bit depth (Resolution):

24 bits per sample.

Correction type:

Forward (FPGA) corrected.

Metrum DACTWO Transient chips per channel:

4.

Noise floor:

-155 dB.

Output impedance:

RCA 100 Ohm, XLR 320 Ohm.

Outputs:

2x RCA (stereo), 2x XLR (stereo).

Inputs:

1x Optical, 2x Coax, 1x AES/EBU, 1x USB or I²S.

Total harmonic distortion:

0.006% THD.

Sampling rate via optical input:

44.1 - 96 kHz.

Sampling rate via coax and AES/EBU input:

44.1 - 192 kHz.

Sampling rate via USB input:

44.1 - 384 kHz.

Product dimensions:

44 x 32 x 85 cm.

Product weight:

10KG.

Remote controller:

YES, no volume control.
Specific References
ISBN

69