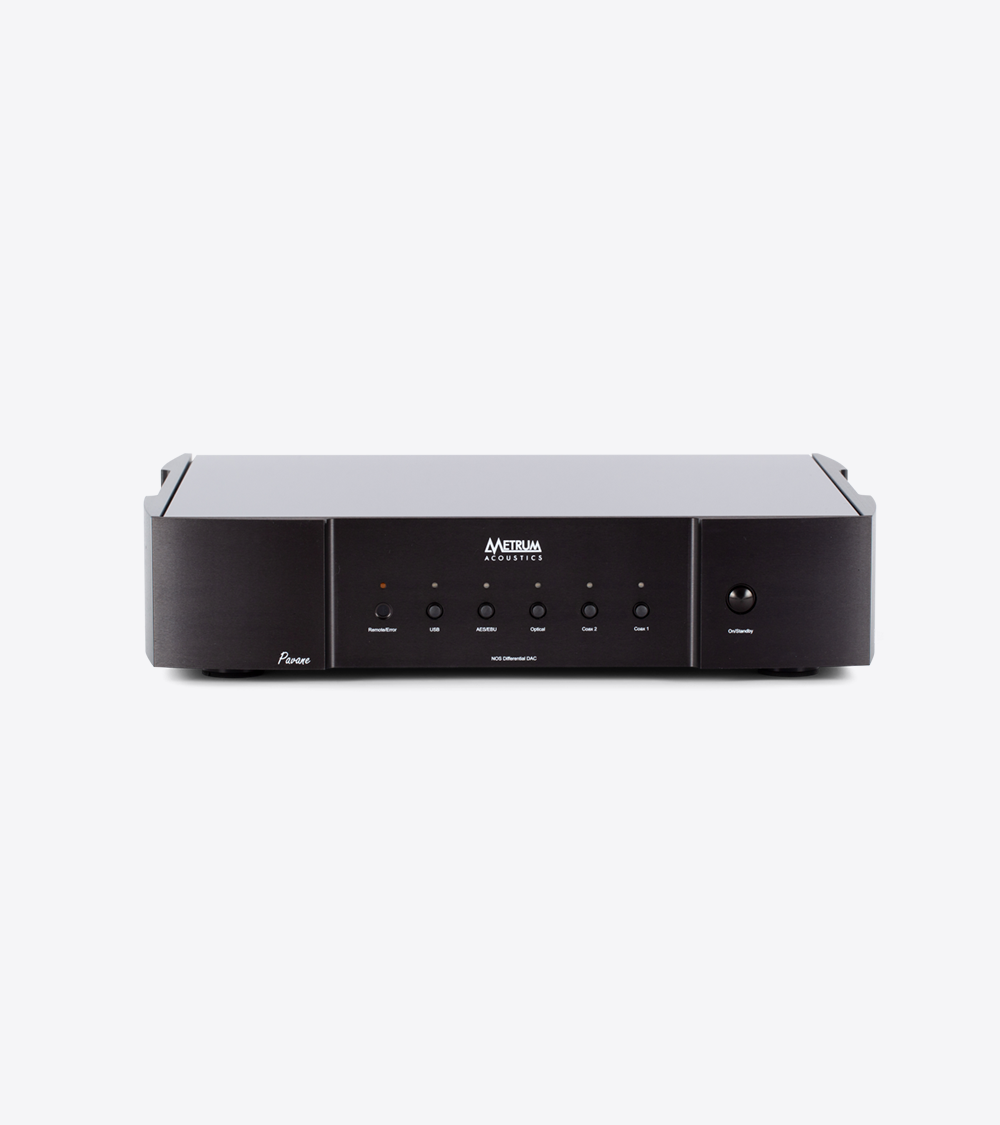  
Metrum Acoustics DAC3 Modules™
The next generation of Metrum Acoustics digital-to-analog conversion technology is here.
Double the performance of your Metrum device with this plug and play chip upgrade.
Amount of DAC3 modules needed
Adagio & Pavane Quantity: 8.
Jade & Onyx Quantity: 4.
Amethyst Quantity: 2.
Flint: Not recommended.
DAC2 Trade in limited time offer
We are shipping the DAC3 modules in a protected small box to you.
If you would like to trade in your DAC2 modules please use this protected box for the DAC2 return shipment.
Instructions for the DAC2 return shipment are included in the box.
After your returned DAC2 modules pass inspection, we will refund 50 euro per DAC2 module.
Dac2 Trade in ends June 30 2021 !
See tab attachments above for documents containing more information.
Non EU? Tax will be excluded after entering delivery address on checkout.