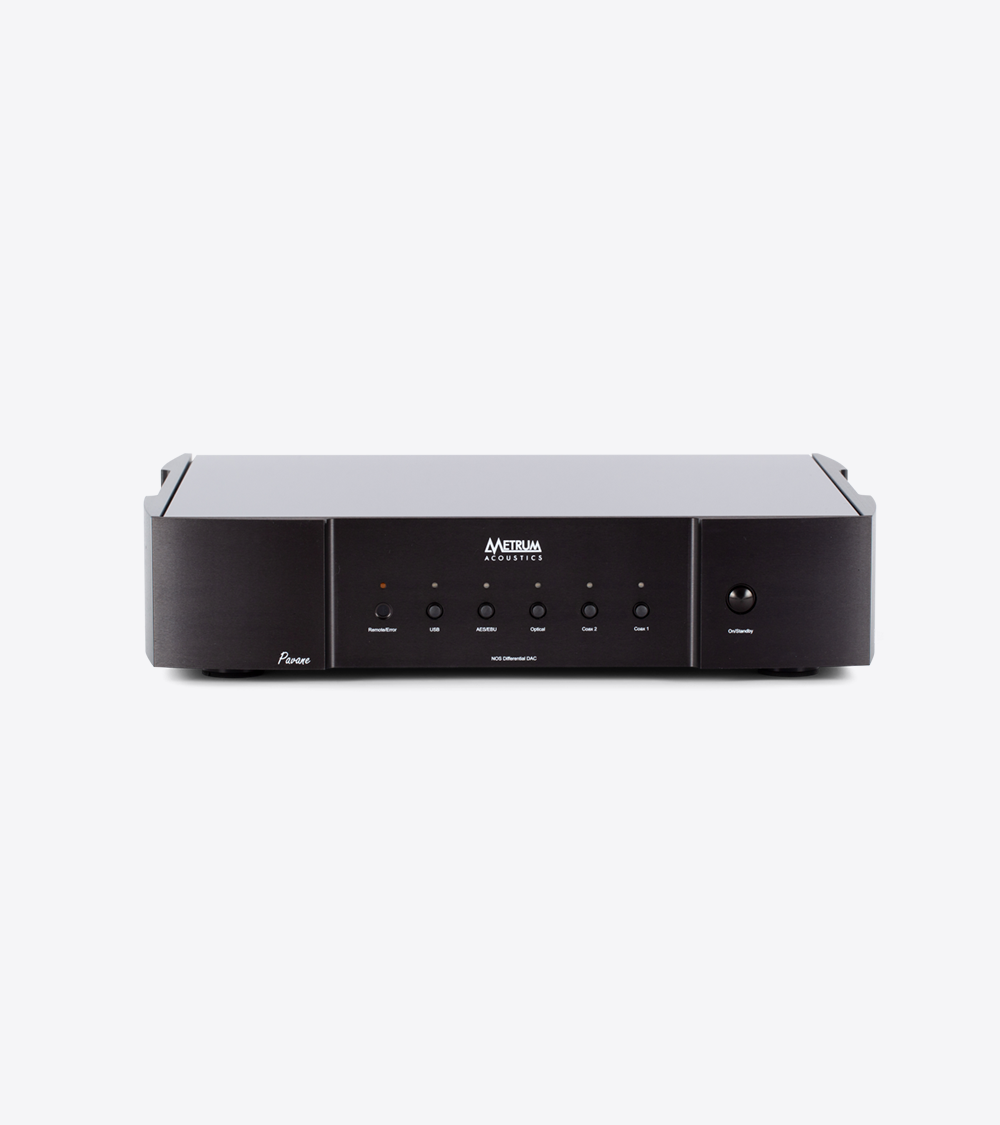  
Metrum Acoustics DAC3 Modules™
The next generation of Metrum Acoustics digital-to-analog conversion technology is here.
Double the performance of your Metrum device with this plug and play chip upgrade.
Amount of DAC3 modules needed
Adagio & Pavane Quantity: 8.
Jade & Onyx Quantity: 4.
Amethyst Quantity: 2.
Flint: Not recommended.
See tab attachments above for documents containing more information.
Non EU? Tax will be excluded after entering delivery address on checkout.
Customers who bought this product: