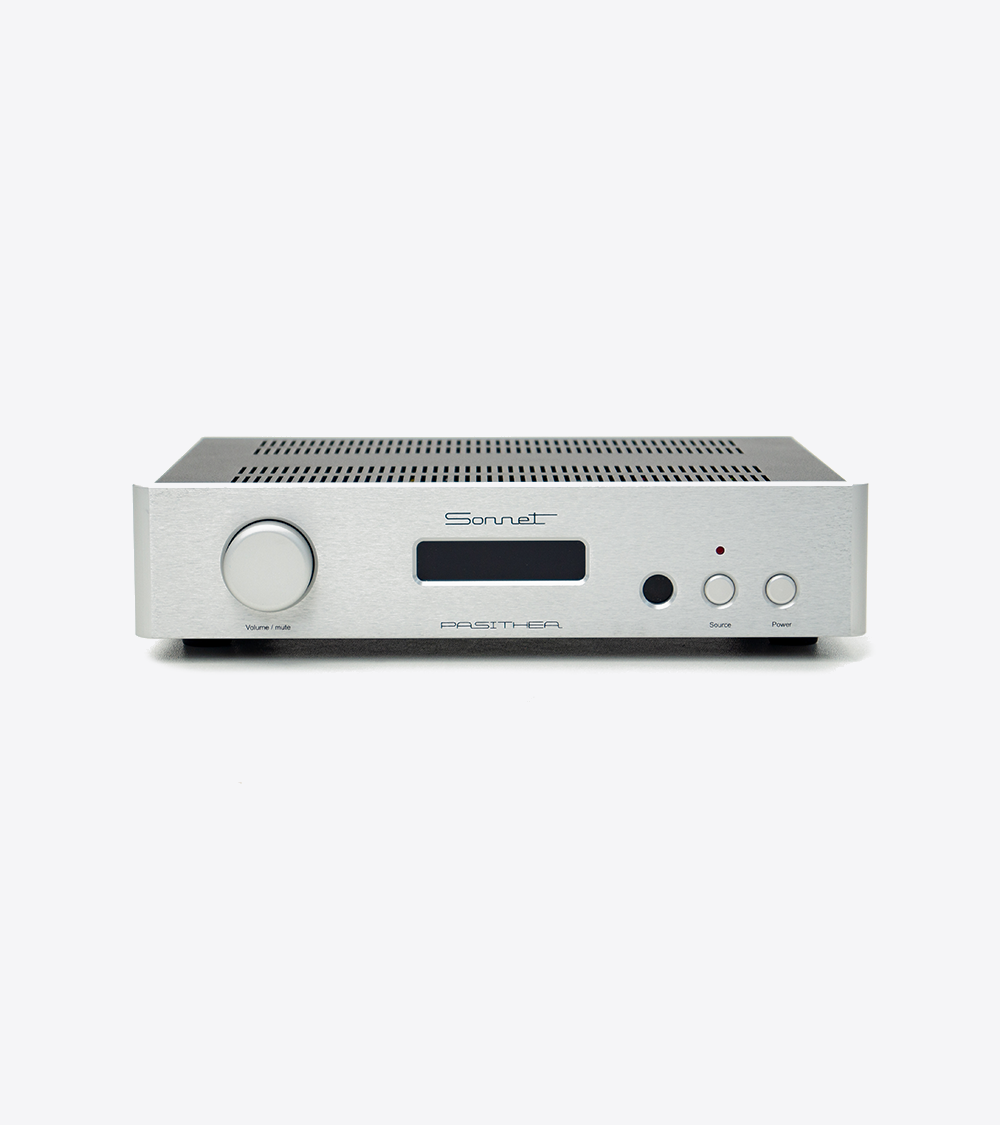  
Metrum Flint™
Entry level NOS mini DAC using 1 DAC transient chip per channel.
Great digital sound in every room.
Metrum Acoustics is pleased to announce the introduction of the FLINT, the Mini Digital to Analog Converter with the unique Non-Oversampling sound quality we are known for. The first low entry, yet very powerful Digital to Analog converter from Metrum Acoustics comes to you with the renowned Metrum Acoustics DAC Transient chips. The FLINT is build upon our years of experience in digital to analog converters, and combines high quality components known by thousands of Metrum Acoustics clients worldwide.
At Metrum Acoustics we are fanatic about building the best Digital to Analogue Converters, for all budget sizes.
The FLINT is the ultimate companion for every distributed audio setup, like SONOS, Denon, Bluesound, but also because of its small size fits into any bedroom or other room where you require the best digital sound from your audio setup. - For game consoles, distributed audio, or any other audio setup.
Temporarily out of stock, ask for availability

Non EU? Tax will be excluded after entering delivery address on checkout.
Data sheet
Digital to Analog Converter type:

Non Oversampling.

Audio bit depth (Resolution):

24 Bit with DACTWO upgrade. 16 Bit with DACONE.

Metrum DACTWO Transient chips per channel:

1.

Power:

5 VA global power supply.

Noise floor:

-140 dB.

Output impedance:

RCA 100 Ohm.

Outputs:

2x RCA (stereo) 2Volt RMS.

Inputs:

1x optical, 1x coax.

Total harmonic distortion:

0.008% THD.

Sampling rate via optical input:

44.1 – 96 kHz.

Sampling rate via coax and AES/EBU input:

Coax: 44.1 -192 kHz.

Product dimensions:

12 x 12 x 3,5 cm.

Product weight:

0,42KG.

Remote controller:

NO.

Frequency response:

44.1 kHz sampling 1Hz – 20 khz -1 dB.
192 kHz sampling 1Hz – 65 kHz – 1 dB.