Great news: DAC3 available now!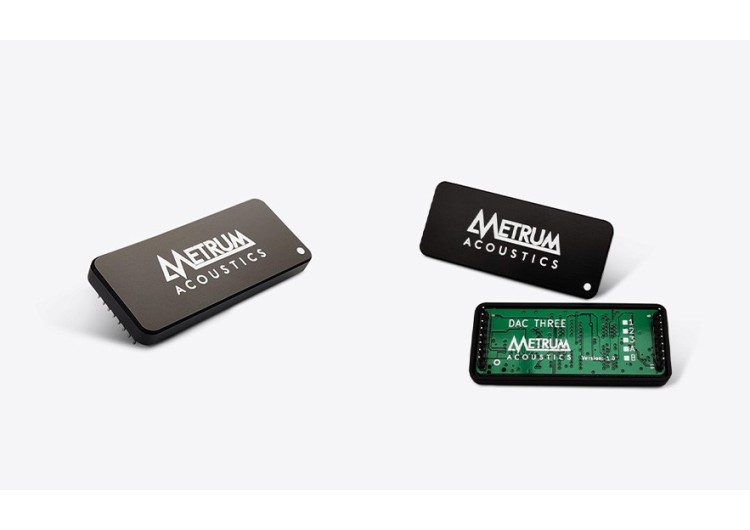 After many delays by COVID-19 in our DAC3 planning...
We have finally finished our first production run of DAC3 modules!
To all Metrum customers who signed up for the DAC3 pre-registration, we'll start up sales on a first come first serve basis. First orders are expected to ship in 2 weeks.
Our team at engineering is preparing a document that shows the incredible DAC3 improvements.